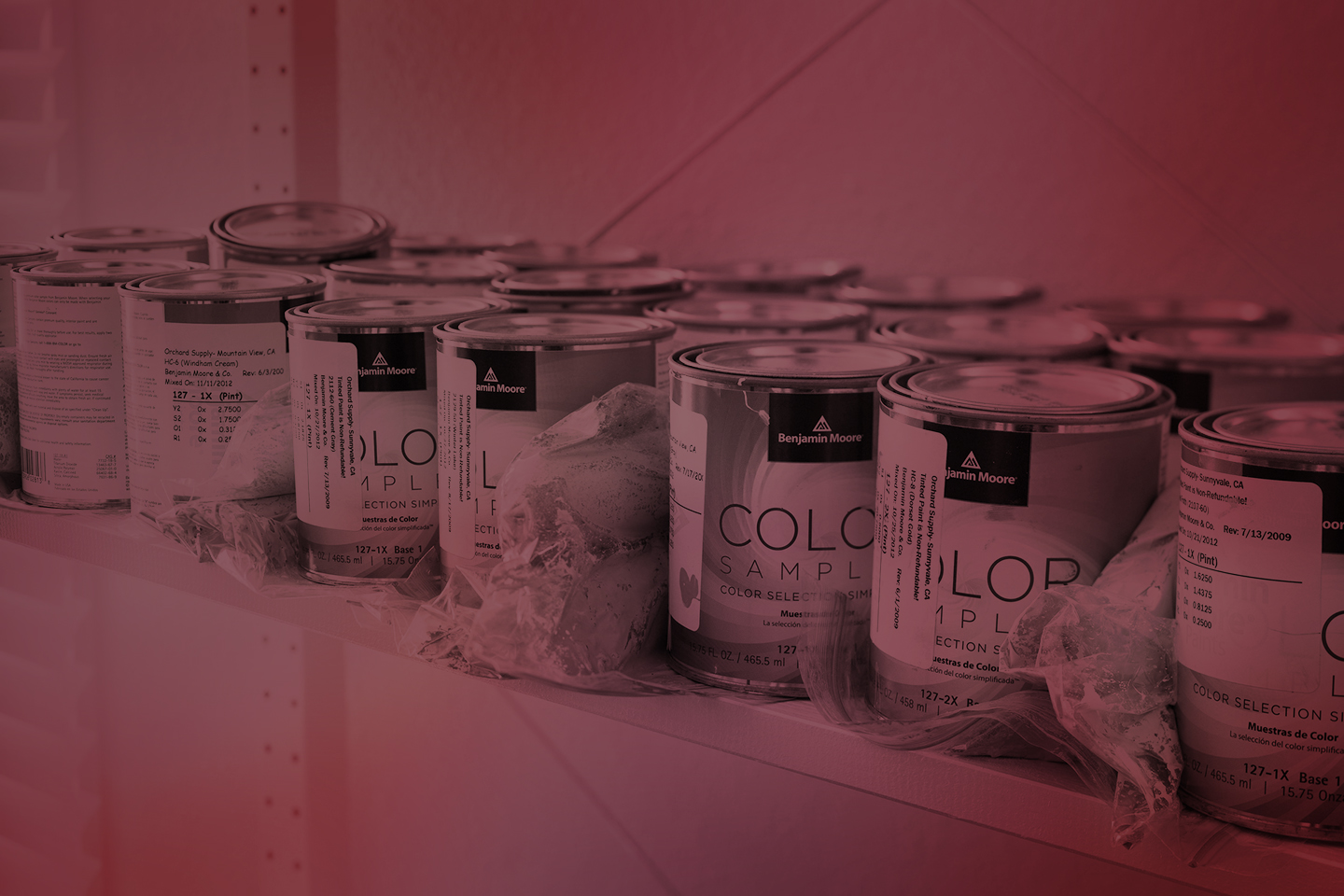 Photo by John Loo
Greater Toronto Painters
WE STRIVE FOR 100% SATISFACTION
FROM OUR CLIENTS.
more about us
The Best Painters in Toronto
---
Toronto Painters GTA delivers the highest quality house painting in Toronto. The company boasts years of experience in helping residential as well as commercial real estate owners achieve attractive interiors without breaking the bank. DIY painting jobs may seem like a sensible and practical solution if you desire on giving your home a new look, but we all know that sloppy painting jobs will never be as beautiful as those done by professionals.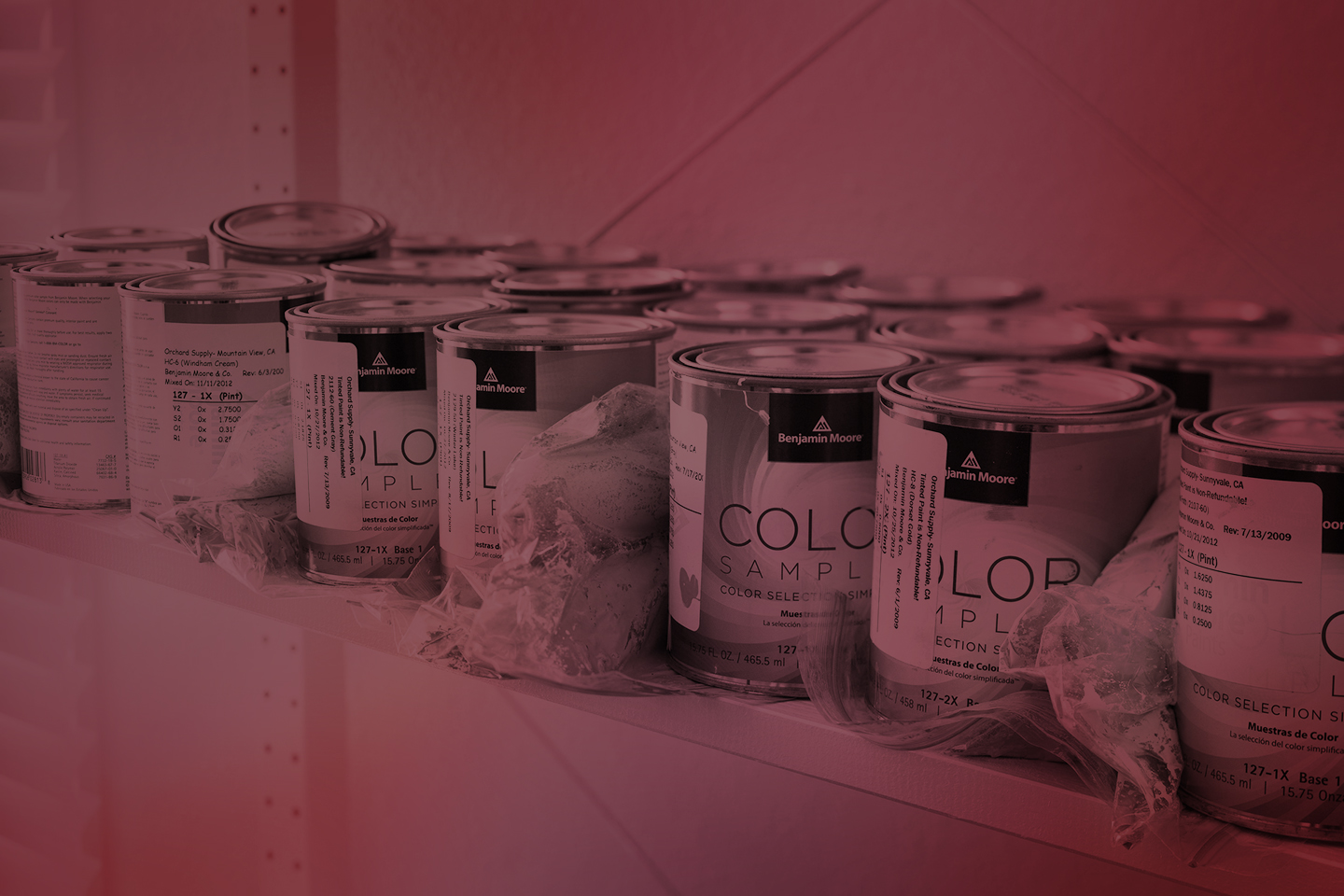 Professional Services
Whether it's a small bedroom or a 100ft wall, we treat each project with the up most focus and intensity.
interior painting
Imagine a fresh coat of paint, and a beautiful new take on your home or business. Throw away the dull colours of yesterday, and embrace vibrant and uplifting colors.
interior painting services
exterior painting
Painters GTA is an experienced Greater Toronto exterior painting company. Whether it be residential or commercial exterior painting, we can help you out!
Exterior painting services
commercial painting
Painters GTA is an experienced Toronto commercial painting company, and we love to work with businesses, big and small. No job is too big for us to tackle.
commercial painting services
top 5 reasons

why you should hire Painters GTA for your residential and commercial painting needs
Professional Home Painters from Painters GTA have the expertise, skill, and experience that guarantee customer satisfaction

Painting may seem like an easy skill to learn, but it actually takes years for professionals to develop their expertise in painting houses. Professional painters representing our company have undergone years of studying foundations of home and commercial painting. In addition to this, they also go through years of training on-site and trained by professional painters from Toronto as well. Of course, these are individuals who had zero knowledge of how to execute paint jobs, but with guidance from some of the best in the trade, they have successfully mastered their painting skills.

A well-executed painting job in Toronto can only be possible if you acquire the services of professional painters. If you choose to go down the path of DIY, you may be able to pull off a decent job provided that you can allot time and money into the activity. Now of course, not all of us have free time in our hands due to work and other equally important activities. This is where the expertise of professional painters of Toronto come in. According to our customers, we are the best home painters in Toronto. Our business customers all agree that we are the best Toronto commercial painters because of our expertise in office and business painting.

We all get inspired when we see photos of great paint jobs in magazines and online. We all have our own preferences when it comes to the color that we want our home and business/office interiors to feature. Of course, we can choose whatever color we desire, but only a professional painter from Toronto with years under his belt can guide you to choose the most appropriate shade or color scheme for your interiors. Clients still lay down the final decision for the design and color of the interiors, but professionals provided crucial information and assistance that help clients decide on what is the most suitable palette for their home, office, or business space.

As a prospective customer, you also need to be aware of the fact that painting is not as easy and straightforward as slapping paint on the wall. A good-looking and efficient paint job is possible with skills and expertise combined. Painters GTA are proud of its house painters from Toronto that has tricks and techniques up their sleeves that guarantee superior-quality paint job all the time. If you need a home painter in Toronto, we are the guys for it!

We can reach your neighborhood!

We provide services to all the major Toronto neighborhoods, including Downtown Toronto, Thornhill, York Mills, Rosedale, Summerhill, the Beach, North York, Markham, Cabbage town, Distillery District, Leaside, Forest Hill and Lawrence Park. We also service Mississauga and Scarborough.


Toronto Home Painters from Painters GTA ensure the best bang for your buck

Color selection is only the first step for a successful painting job in Toronto. The next step is that of selecting the brand of paint to use depending on personal preferences and budget. Our company understands that different clients have different budgets. With this in mind, our professionals can suggest a host of brands known for superior quality paint. There is no need to choose the most expensive brand from the bunch, as professionals have worked with numerous brands through the years. This enables them to recommend the brands that feature quality paint at very reasonable rates. Paint quality determines the staying power and beauty of the paint job for many years to come.

Ensure safety of clients by practising lead management

A common issue that old real estate properties have is possible lead poisoning. Specifically houses and establishments that were built in 1978 or earlier are known to feature paints that contain dangerous amounts of lead. Inhalation or intake of even small amounts of lead can lead to serious health problems. Toronto painters from Painters GTA are knowledgeable in lead abatement in that they know techniques on how to manage this problem prior to paint jobs. This is an important step that DIY-ers forget when painting the homes..

The Toronto painting services that the company offers include lead management to ensure proper management and treatment of old residential and business interiors. You can rest assured that after professional paint job, you will be staying at an attractive and safe home for you and your loved ones.

The right preparations prior to application of paint

A paint job involves a steps before you can achieve a beautiful finish. There are many factors that should be considered before the application of paint onto walls and ceilings. First off, the material from which walls and ceilings were made from is a crucial element when deciding which type of preparation an home or business may might need. In addition, old paint need to be fully removed from the surface before any paint job can commence to ensure a more finished and polished look. The Toronto House Painters from Painters GTA ensure that your interiors get the appropriate type of treatment to guarantee that the new paint job stays on for many years to come and look aesthetically pleasing altogether.

The high quality service that comes along the professional paint job from this company is evident by their attention to details. These small but significant elements contribute to the outcome of a paint job. These residential painters in Toronto execute the necessary steps to the letter to ensure 100% satisfaction, so you get the most from your hard-earned money.

In addition to surface preparations, professional painters also place high concern on the furnishings and appliances that are installed inside the home. It has been common practice of these expert painters to protect furniture that cannot by draping them with cloth or plastic to ensure they are not splattered with paint and other chemicals during a paint job.


High Quality Tools and Practices: We are a Professional Toronto Painter

The right paint color from a reliable, quality brand is not the only crucial element of a well-executed paint job. A painter from this reputable company only make use of quality tools such as brushes and machines that speed up the paint job altogether. These tools also enable experts to fill in paint onto hard to reach areas, nooks and crannies. The painters only utilize the best brush and roll brands to ensure the job is done in an outstandingly efficient manner.

Thinking of the best color may seem to be very simple to many clients. It is true that any color may look good on your wall, but this does not guarantee an excellent paint job. DIY-ers may have found the right shade or color scheme for their home, but the manner by which they are applied onto surfaces is crucial too. Aside from skill, you will need the right set of tools and equipment to get the job done. Only professionals with years of experience in handling quality tools and equipment results in a positive paint job.

Our Interior Painters Clean Up Fast!

Professional painters from this company perform their duties in the cleanest manner possible to ensure that no spillage or accidental splatter on floorings and furniture take place. After a paint job painters of Toronto from Painters GTA can round up all their tools and equipment and dispose of all other items before leaving the property. Cleanup is inclusive of the services they render once you make the right decision of acquiring their professional paint job services.

Listed and Accredited

House painting in Toronto is not a strictly regulated industry. This means that a large number of companies may be listed as a private company, but this does not necessarily mean that they are guaranteed to offer customer satisfaction. With years of experience in offering both residential and Toronto commercial painter services, the companies we work with are regarded by many contractors to be the most reliable and dependable there is.

This companies we work with are insured and bonded, that which means they will be responsible for expenses for any form of injuries of employees as well as homeowners as a result of inferior quality paint job and sloppy workmanship.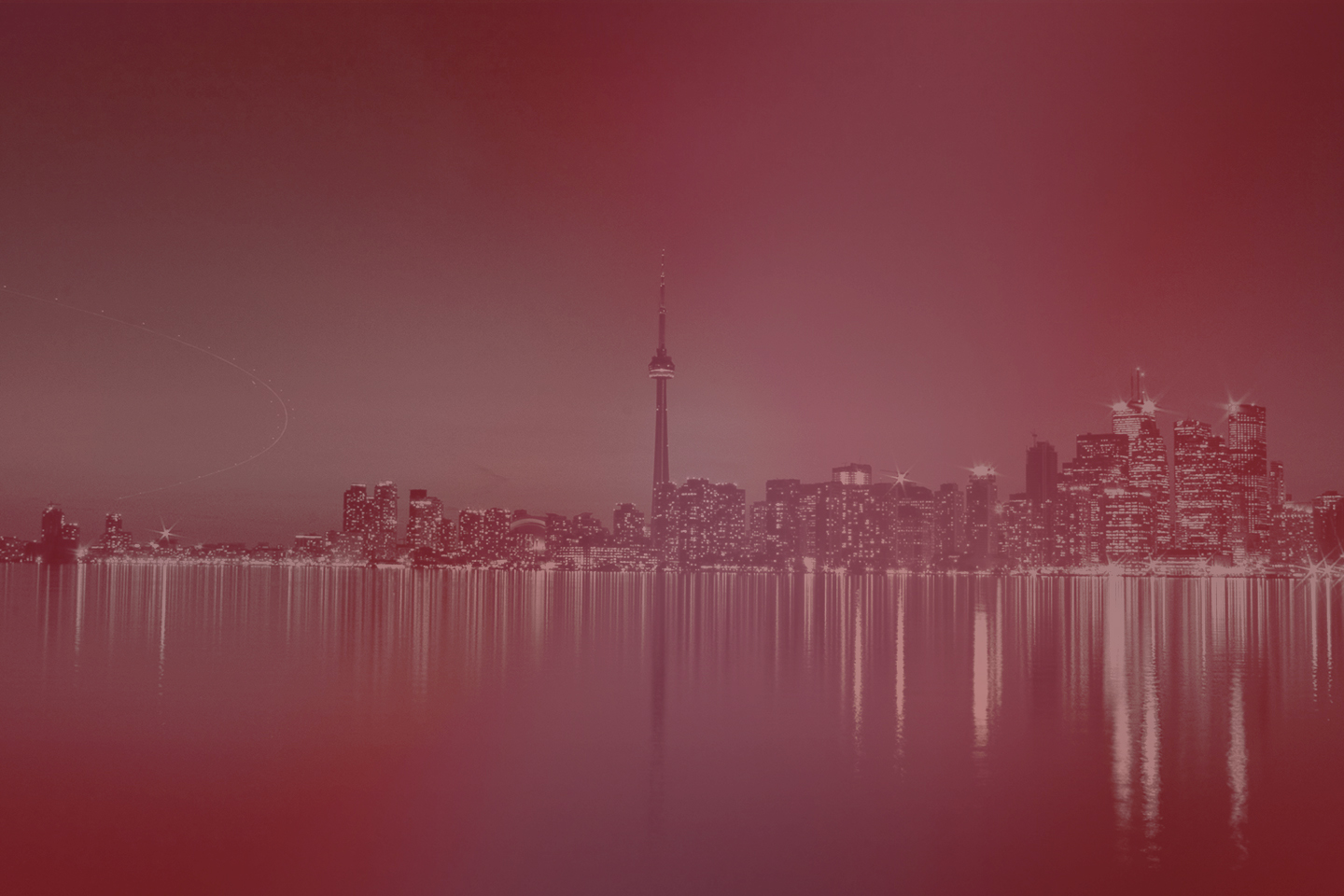 These guys work fast and efficiently. I had to rent out 4 apartments with a month's notice. These guys paid attention to detail and finished before the deadline.

A fine example of a professional painting company. They had the proper equipment to get the job done fast and safely.
Contact us
Are you interested in working with us? We promise not to disappoint. Just give the details of the project and we will get back to you with a free quote to start the conversation with. Don't hesitate to ask any questions that you might have as well!
---
19 Yorkville Avenue, #300,
Toronto, ON, M4W 1L1
---
Greater Toronto Painters
1 647 694 0215
19 Yorkville Ave #300,
Toronto
ON
M4W 1L1