Commercial Painting Services

professionals & specialists of the trade

Painters GTA is an experienced Toronto commercial painting company, and we love to work with businesses, big and small.

more info
commercial painting
We understand that our business clients need a quick painting job, and can't have service interruptions. We work to finish the painting job as fast as humanly possible, as we recognize the importance of you running your business smoothly without interruption. We are the best commercial painters in Toronto, and we strive to ensure that all your needs are met. The paints we use are very high quality and environmentally friendly.

Whether you need the inside of your business painted, or the exterior, we can take care of it all. We're not afraid of any type of painting job. We can work with offices, storefronts, small and large businesses, townhouses and apartment complexes, and anything else you can think off.


---
If you would like to inquire about our services, or get a free quote, please feel free to contact us. We reply to all inquires within 24 hours.
use contact form
call +1 647 694 0215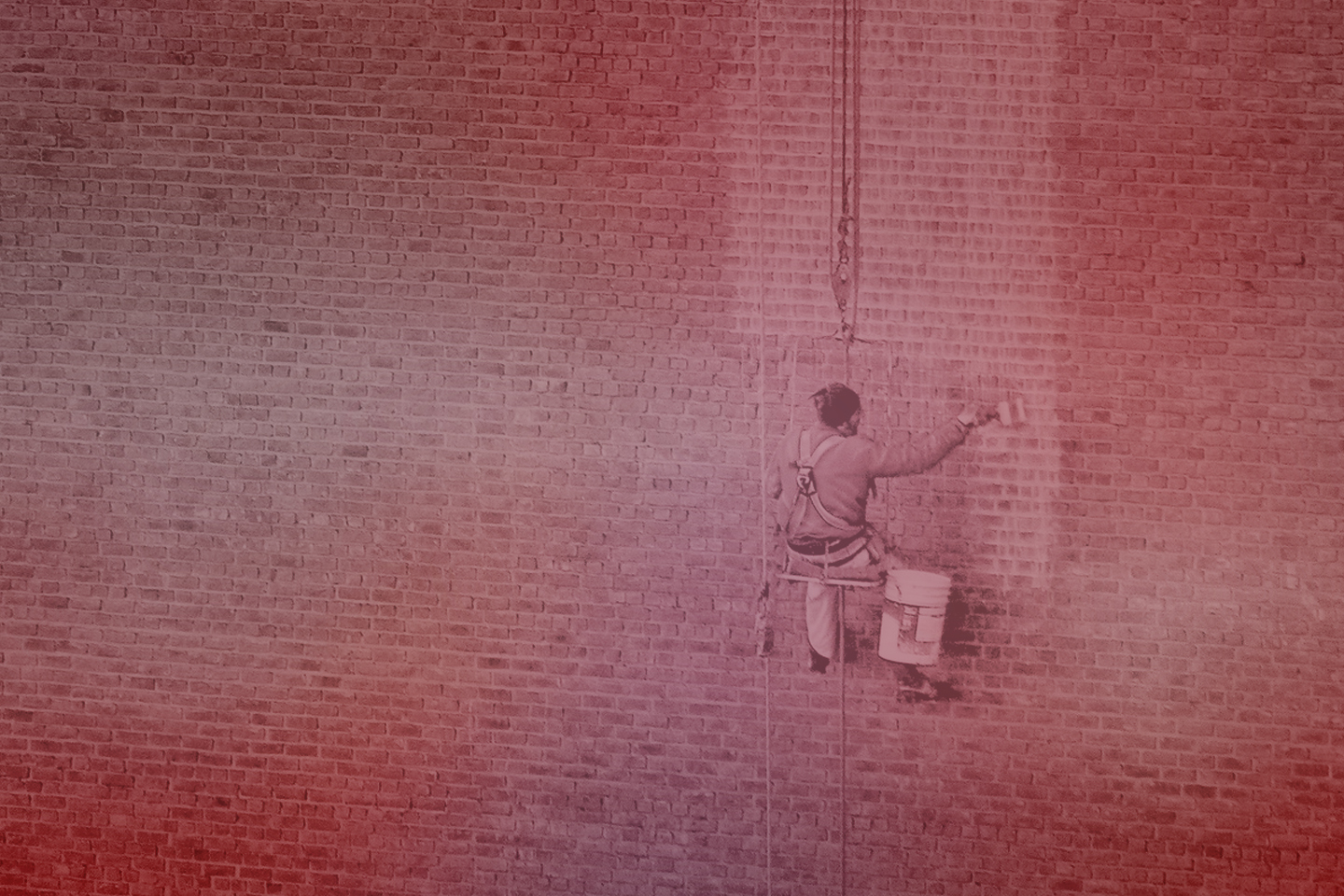 These guys work fast and efficiently. I had to rent out 4 apartments with a month's notice. These guys paid attention to detail and finished before the deadline.

A fine example of a professional painting company. They had the proper equipment to get the job done fast and safely.
contact us
Are you interested in working with us? We promise not to disappoint. Just give the details of the project and we will get back to you with a free quote to start the conversation with. Don't hesitate to ask any questions that you might have as well!
---
19 Yorkville Avenue, #300,
Toronto, ON, M4W 1L1
---