York Mills Painters

professionals & specialists of the trade

Whether it's an internal, external, or commercial paint job, we have the tools and the expertise to get it done right!

see what we do differently
Are you looking for a high quality York Mills Painter?
Painters GTA offers painting services in the York Mills neighborhood. Our team of experts can quickly and easily help you with any of your painting needs. Our services include interior painting, exterior painting, home painting, as well as commercial painting. We provide fast and speedy service to minimize any inconvenience to you. We have a firm commitment to quality and offer excellent prices for the high quality of work we provide.


---
If you would like to inquire about our services, or get a free quote, please feel free to contact us. We reply to all inquires within 24 hours.
use contact form
call +1 647 694 0215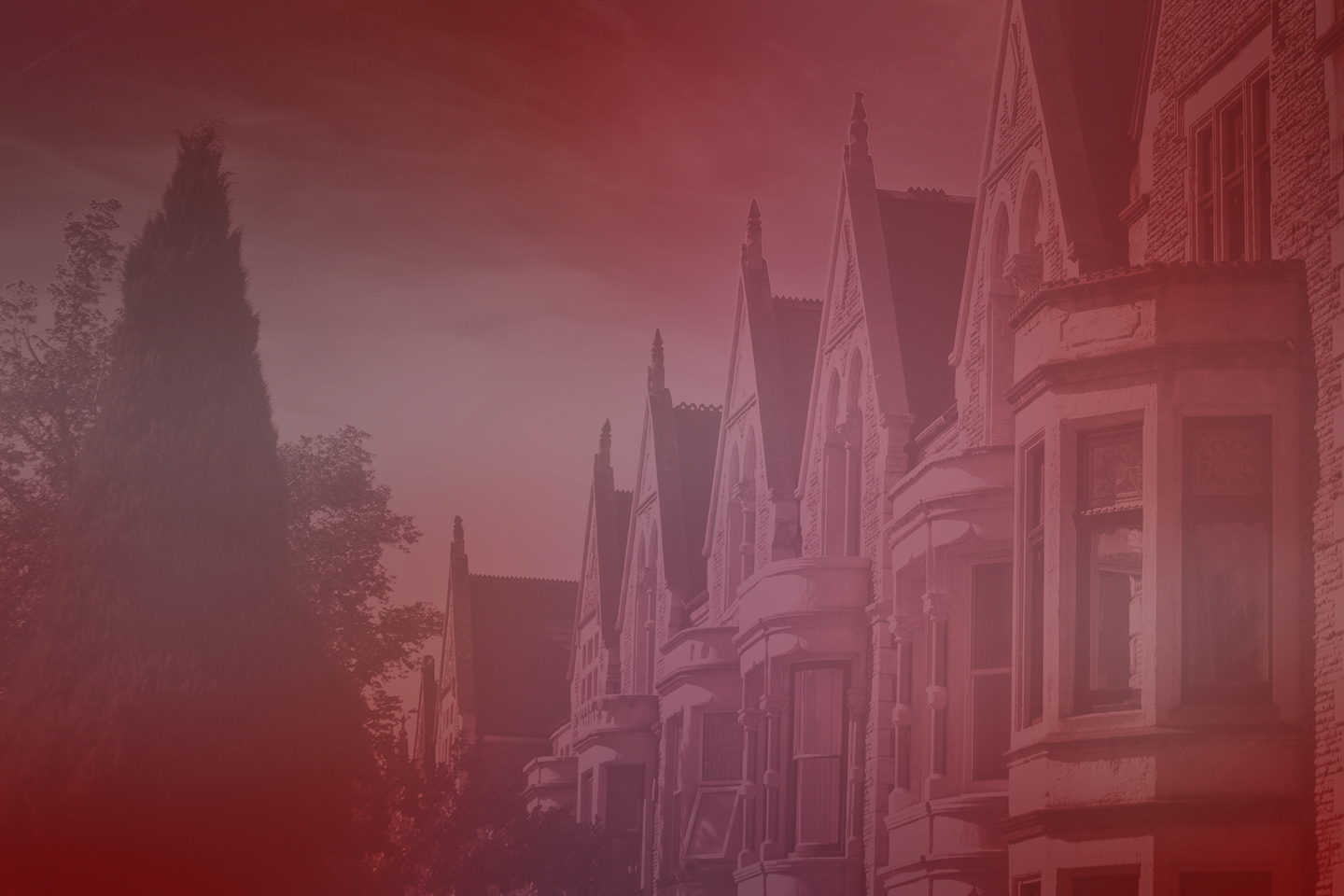 The Top York Mills Painting Company
We use a thorough screening process to only reliable and trustworthy employees.
interior painting
Imagine a fresh coat of paint, and a beautiful new take on your home or business. Throw away the dull colours of yesterday, and embrace vibrant and uplifting colors.
Interior Painting Services
exterior painting
Painters GTA is an experienced Greater Toronto exterior painting company. Whether it be residential or commercial exterior painting, we can help you out!
Exterior Painting Services
commercial painting
Painters GTA is an experienced Toronto commercial painting company, and we love to work with businesses, big and small. No job is too big for us to tackle.
Commercial Painting Services
Contact us
Are you interested in working with us? We promise not to disappoint. Just give the details of the project and we will get back to you with a free quote to start the conversation with. Don't hesitate to ask any questions that you might have as well!
---
19 Yorkville Avenue, #300,
Toronto, ON, M4W 1L1
---