We commonly get questions from clients in the Toronto area about the differences between cheaper and more expensive paints. They want to know whether brand name paints are worth it and if it's just a better idea to go for cheaper paint for their next painting project.
In our opinion the sweet spot are the paints that are priced moderately highly, but are not at the ultra-high end range of prices. These paints are typically high quality. Brands that we prefer are Sherwin Williams and Benjamin Moore. Each type of project requires a different type of paint, for example an exterior porch painting job is completely different than painting a bathroom. A great tool is Benjamin Moore's product finder, which can help suggest the right type of paint for your particular job. If you'd like to find out the best type of paint for your particular situation, give us a shout and we'll help you out!  We specialize in color selection and helping you find that perfect shade of blue or red that will make your room pop.
One important thing to remember is that some paints can be expensive and low quality, and that other paints can be fairly cheap but high quality. The important thing to remember is that you need to do your research before purchasing a paint or hiring a contractor. If you're hiring a contractor ask them what paint they'll be using for your home. Typically when a contractor offers low prices they're using cheap paint that won't last as long, or they're not insured or have a lack of experience. Professional painting contractors in Toronto who have experience typically charge mid-range to premium prices.
Here are 4 reasons to go for higher quality paints instead of cheaper low quality paints for your next painting project in Toronto-
1) Higher quality paints are typically thicker because they have fewer solvents per gallon. Fewer solvents refers to water, which means higher quality paint will have less water and thus be thicker. A thicker paint looks better and lasts longer.
2) Higher quality paints endure longer, stick better, and penetrate deeper into the surface because they contain higher quality resins (which are also known as binders). Basically resins are important in helping the paint stick to the surface they're being painted on better. Good paints have smaller resins, which allow the paint to penetrate into the surface thus ensuring the paint will last longer and have better endurance.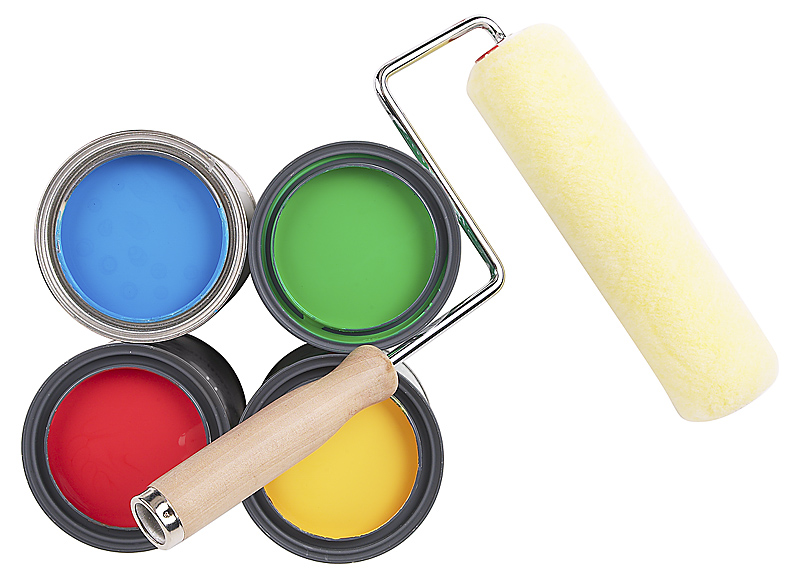 3) Quality paints will have high quality pigments. Pigments are what provide the color of the paint, and pigments have been long used since ancient times to color walls, clothes, pots, etc. A high quality pigment is smaller and purer, which means it can hide what's under the pigment much better with less coats. Cheap paints use pigments that have larger sized particles, which means you may need more coats to cover up imperfections underneath the new paint.
4) The combination of fewer solvents per gallon, high quality pigments, and high quality resins means that high quality paints last longer, require less coats, hide imperfections better, and are typically much better options all around. Some premium paints also mix in primer, which can save you even more time and money!
There are reasons why cheaper paints can be more expensive in the long term. As a customer you should take the time to educate yourself on different types of paints so you can choose the right paint for your job.
If you have any questions about paint, let us know! We're the best painters in the Toronto area and are happy to help you. We have worked in all kinds of settings from premium home painting in Forest Hill to commercial painting in High Park.
There was an issue loading your exit LeadBox™. Please check plugin settings.